EXODUS is an award winning provider of IT services to Small and Medium Sized Organizations. Focusing on delivering secure, reliable services of long-term value that enable organizations to concentrate on their core business objectives.
EXODUS acts as  an extension  of your existing organization, seamlessly blending into your processes while bringing tangible cost savings in IT.
EXODUS is contracted to provide local support to Helios Towers Tanzania. The largest telecom tower operator in Africa.
Data security and privacy should be a top priority in this age of constant and downright dangerous cyber attacks. However, in your quest for ultimate [...]
With so much technology moving to the cloud, onsite servers aren't getting as much attention as they used to. Optimizing this critical piece of business [...]
The amount of data both available to, and generated by, a company is increasing exponentially. While some smaller to medium businesses are coping fine with [...]
A virtual private network or VPN offers crucial security benefits, especially if any part of your day involves using unsecured channels such as public Wi-Fi. [...]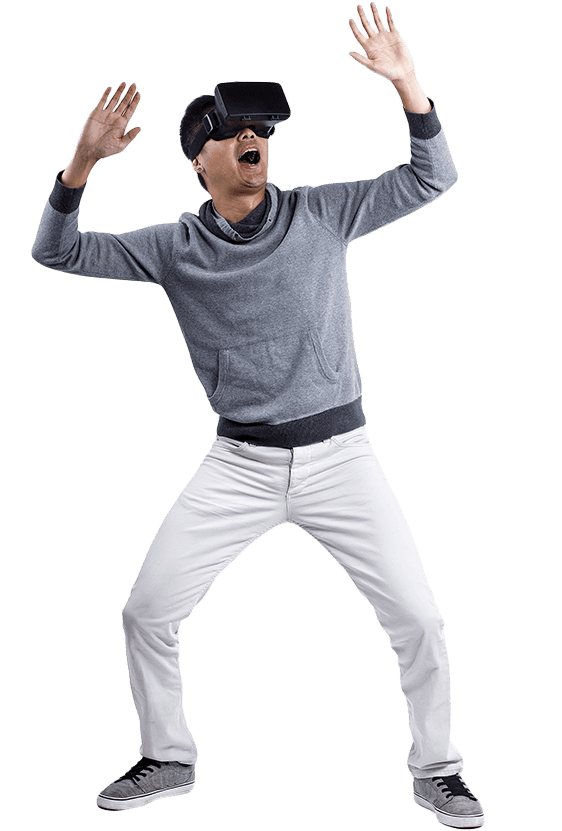 We Would Love To Hear From You.
Follow EXODUS On Social Media