EXODUS is an award winning provider of IT services to Small and Medium Sized Organizations. Focusing on delivering secure, reliable services of long-term value that enable our customers to concentrate on their core business objectives.
EXODUS acts as  an extension  of your existing organization, seamlessly blending into your processes while bringing tangible cost savings in IT.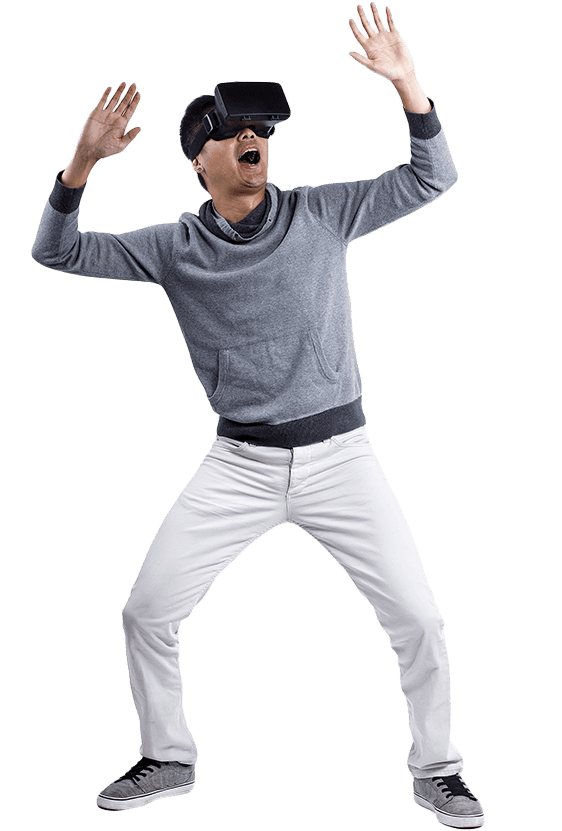 EXODUS is supporting BRITEN conduct farmer profiling of 160,000 farmers across 6 regions.  Aim is  to generate supplemental baseline data that will be used to [...]
EXODUS is supporting the Coalition on Election Monitoring and Observation in Tanzania (CEMOT) to setup an electronic data capture tool for Impact Evaluation of Coalition [...]
EXODUS team in Morogoro to submit mobile collected data of the just concluded baseline assessment of community based HIV & AIDS services in Tanzania to [...]
For many small and medium sized business owners like yourself, Managed Services may be a confusing topic. You've likely heard that they can lead to [...]
If you want to keep your business data and systems secure it is essential that you have an antivirus or antimalware scanner installed on every [...]
It's frustrating to return to the office after a long holiday only to be greeted by a disorganized workstation. If having clean, hassle-free technology is [...]
We Would Love To Hear From You.
Follow EXODUS On Social Media