Exodus is a provider of managed IT services to small and medium sized organizations. We become your IT department, releasing your workforce to fully focus on the core activities of the organization and not worry of servers, computers, printers and network breakdowns.  Providing full benefits of an in-house IT department at zero running cost.
.
EXODUS is contracted to provide local support to Helios Towers Tanzania. The largest telecom tower operator in Africa.
Small-business owners with limited financial resources have to manage their office IT on their own. Although this might work for a while, it can grow [...]
Unused apps, error logs, and user bloat are some things that may be cluttering up your computer, causing it to function at less than peak [...]
You know what Google is, but do you understand how to maximize its capabilities? Here are some tips and tricks to draw the most gains [...]
From answering emails and using online productivity suites to browsing Facebook and streaming YouTube videos, a fast and reliable internet connection is a must. But [...]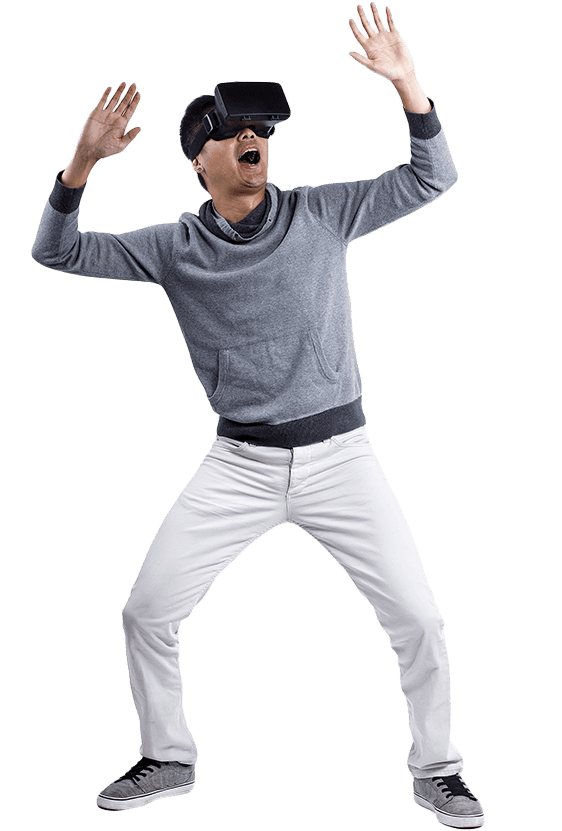 We Would Love To Hear From You.
Follow EXODUS On Social Media