EXODUS is an award winning provider of IT services to Small and Medium Sized Organizations.
Services offered by EXODUS will enable an organization to  significantly improve Information Technology (IT) effectiveness, enhance its quality of service (QoS) and maximize return on investment in IT.
Being a customer-oriented company, we do our best to make our processes as clear and transparent for you as possible. We adhere to the best industry practices and always commit to deliver a predictable high quality result that you expect from your vendor. We place major focus on delivering secure, reliable solutions of long-term value that enable our customers to concentrate on their core business objectives.
Our mission is to enable superior returns on clients' technology investments through industry standard solutions and services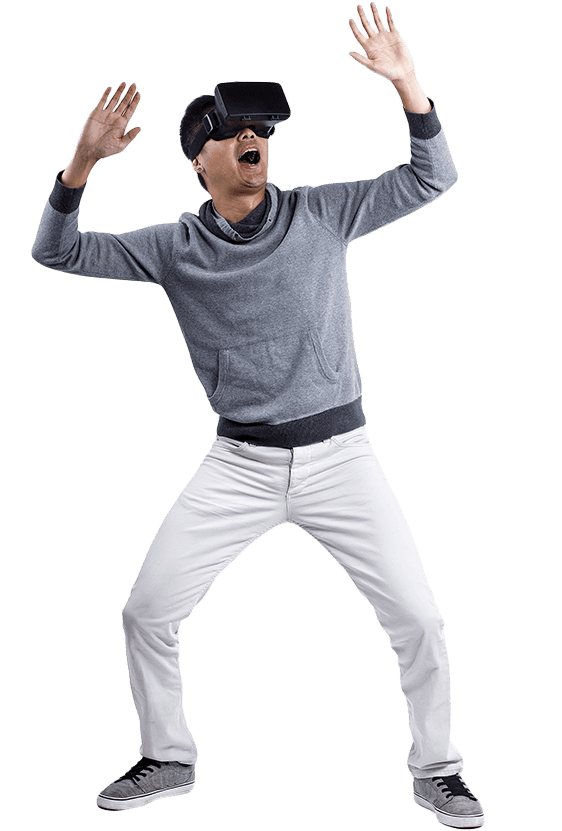 Eugene Mukami owns an IT company, EXODUS Solutions, which provides services to various organizations in Tanzania. He is among those who were stressed because of [...]
The EXODUS team in Morogoro supporting the Ministry of Health, Community Development, Gender, Elderly and Children (MoHCDEC) and the American International Health Alliance(AIHA) in conducting [...]
EXODUS is contracted by BRITEN to develop a M & E application consisting of an android mobile application to collect farmers registration & Agrodealers data [...]
The thought of spending money they don't have scares off small-business owners when it comes to cybersecurity. They just deal with the fallout after they [...]
A quick 8 step checklist we use to ensure that a company's computer network, and the data for that business, is safe and secure from [...]
If your organization would like to consider outsourcing your  IT , here's a simple checklist to help you decide: IS YOUR ORGANIZATION FACING CHALLENGES? Staffing [...]
We Would Love To Hear From You.
Follow EXODUS On Social Media