EXODUS is an award winning provider of IT services to Small and Medium Sized Organizations. Focusing on delivering secure, reliable services of long-term value that enable our customers to concentrate on their core business objectives.
EXODUS acts as  an extension  of your existing organization, seamlessly blending into your processes while bringing tangible cost savings in IT.
EXODUS is commissioned by the American International Health Alliance(AIHA) to develop mobile data capture tools for the Ministry of Health, Community Development, Gender, Elderly and [...]
Whether you use an iPhone or a Xiaomi, your mobile will sooner or later run out of battery. When this happens, you want it to [...]
In March 2018, disturbing reports circulated on the web that revealed a company named Cambridge Analytica harvested confidential details of 50 million Facebook accounts. If [...]
It may not seem as though your printing infrastructure is costing your business a great deal. But if left unmanaged, you could end up with [...]
As you surf the web, it's nearly impossible to keep your internet activity completely private. Certain websites collect personal information for marketing purposes and your [...]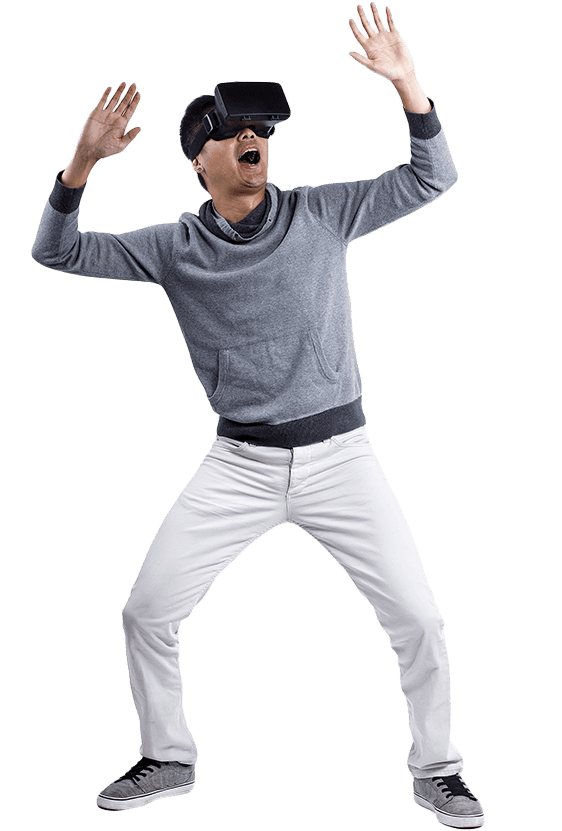 We Would Love To Hear From You.
Follow EXODUS On Social Media