EXODUS is an award winning provider of IT services to Small and Medium Sized Organizations. Focusing on delivering secure, reliable services of long-term value that enable organizations to concentrate on their core business objectives.
EXODUS acts as  an extension  of your existing organization, seamlessly blending into your processes while bringing tangible cost savings in IT.
EXODUS  contracted by BRITEN to develop an Agro Inventory Management System to assist Agrodealers track their stock levels, orders, sales and deliveries of agro inputs.
The volume of malicious cyber attacks is increasing every year. Although many companies use the latest network security systems, they aren't immune to the hackers' [...]
Every computer user must be well-versed in various office programs, including Microsoft Excel. If you only know a few basic commands, you haven't fully mastered [...]
Facebook's most recent monthly active users numbered over 2.3 billion. That's almost one account for every three people on the planet! Many of your ideal [...]
In today's world, staying connected means having strong internet and a high-speed phone. But you may discover that your internet-based apps are loading much slower [...]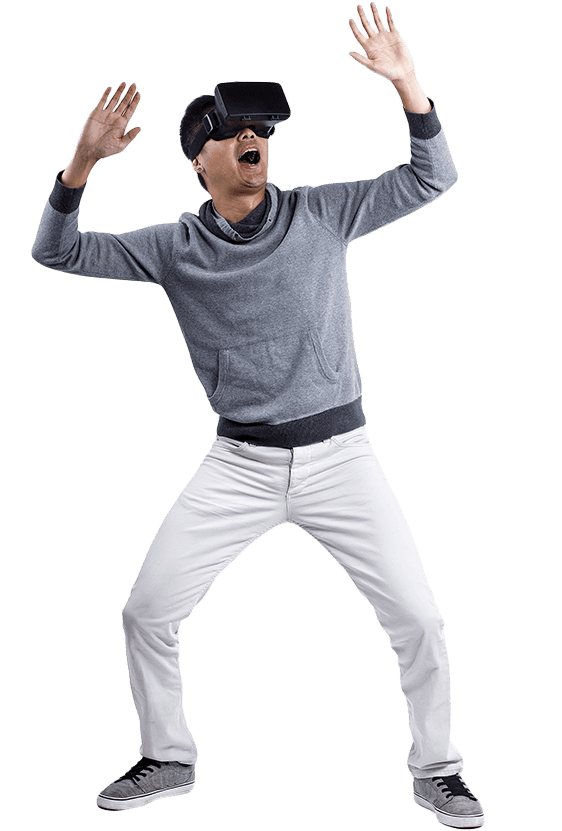 We Would Love To Hear From You.
Follow EXODUS On Social Media