EXODUS is an award winning provider of IT services to Small and Medium Sized Organizations. Focusing on delivering secure, reliable services of long-term value that enable organizations to concentrate on their core business objectives.
EXODUS acts as  an extension  of your existing organization, seamlessly blending into your processes while bringing tangible cost savings in IT.
EXODUS is supporting the Coalition on Election Monitoring and Observation in Tanzania (CEMOT) to setup an electronic data capture tool for Impact Evaluation of Coalition [...]
Nowadays, business owners have a number of social media accounts used for various purposes, whether it's to communicate with existing and potential customers, to showcase [...]
You want to save energy, but you need to use your PC every day. So maybe you just resort to turning off your computer when [...]
A potential customer's first impression of your company is established when they visit your website. Many small business owners know this, and that's why it's [...]
When investing in new technology, cost is always a deciding factor, especially for VoIP phone systems. No matter what features or services it's bundled with, [...]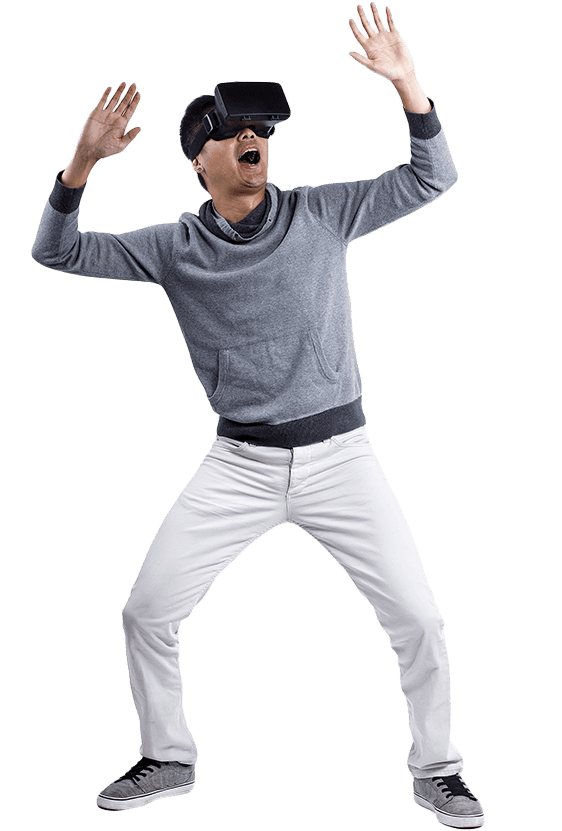 We Would Love To Hear From You.
Follow EXODUS On Social Media