EXODUS is an award winning provider of IT services to Small and Medium Sized Organizations. Focusing on delivering secure, reliable services of long-term value that enable our customers to concentrate on their core business objectives.
EXODUS acts as  an extension  of your existing organization, seamlessly blending into your processes while bringing tangible cost savings in IT.
EXODUS team in Morogoro to submit mobile collected data of the just concluded baseline assessment of community based HIV & AIDS services in Tanzania to [...]
When investing in new technology, cost is always a deciding factor, especially for VoIP phone systems. No matter what features or services it's bundled with, [...]
24 hours seem to pass by in the blink of an eye, especially if you're a small-business owner. In order to stand a chance against [...]
Ransomware brings a world of trouble to any business. From operational disruption and revenue loss to total shutdown, no company is spared. That is why [...]
n the wake of Facebook's worldwide privacy scandal, it's time to revisit some social media best practices. Your information is incredibly valuable, and you can't [...]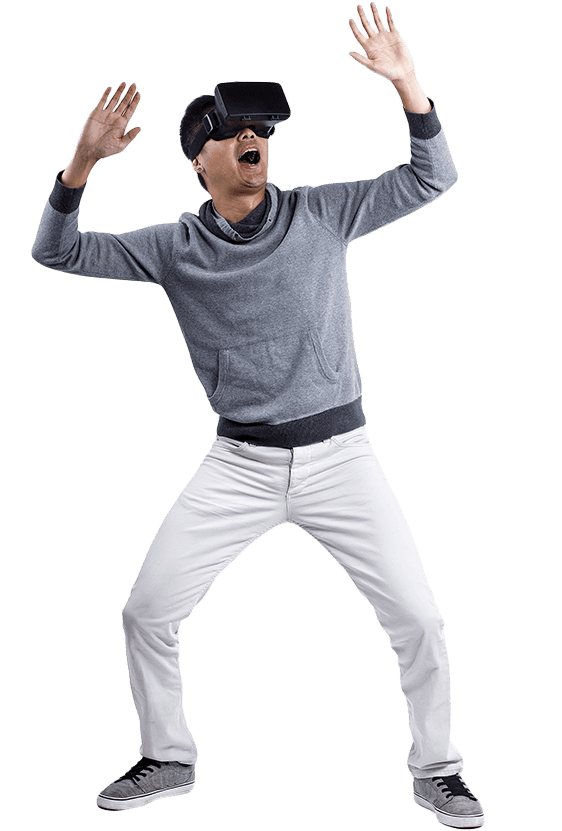 We Would Love To Hear From You.
Follow EXODUS On Social Media