EXODUS is an award winning provider of IT services to Small and Medium Sized Organizations. Focusing on delivering secure, reliable services of long-term value that enable organizations to concentrate on their core business objectives.
EXODUS acts as  an extension  of your existing organization, seamlessly blending into your processes while bringing tangible cost savings in IT.
EXODUS is supporting the Coalition on Election Monitoring and Observation in Tanzania (CEMOT) to setup an electronic data capture tool for Impact Evaluation of Coalition [...]
Do you want your Windows 10 computer to run faster without spending on accessories? These tips will help give your machine a speed boost while [...]
It can be discouraging for any business to post a thoughtful tweet in the morning just to see that it barely has any retweets by [...]
It's a fact of life that electronic devices don't stay on top of the market for very long. That nice new Android tablet with all [...]
If you rely on an Android device and a data plan for email, news, and business, it's important to optimize how and when that information [...]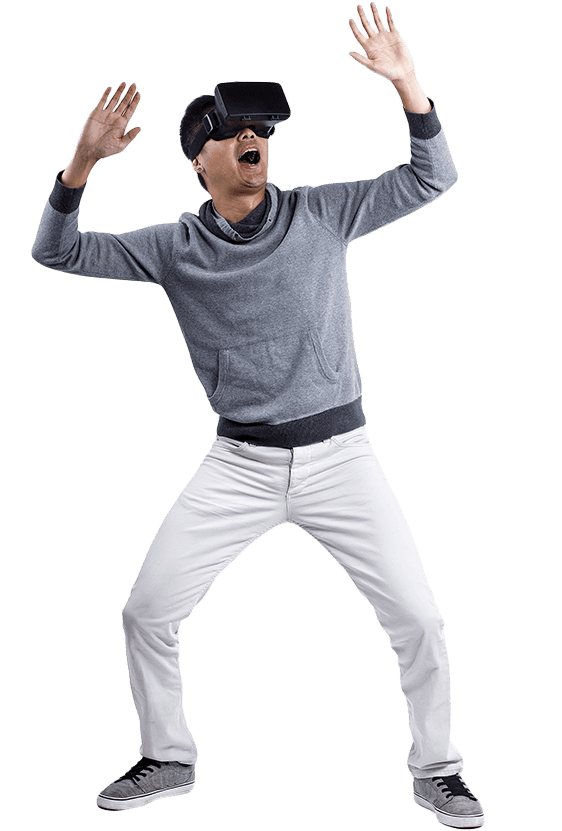 We Would Love To Hear From You.
Follow EXODUS On Social Media