EXODUS is an award winning provider of IT services to Small and Medium Sized Organizations. Focusing on delivering secure, reliable services of long-term value that enable our customers to concentrate on their core business objectives.
EXODUS acts as  an extension  of your existing organization, seamlessly blending into your processes while bringing tangible cost savings in IT.
EXODUS has been commissioned by the WORLD BANK to collect data for the Access to Justice to Vulnerable Groups in Zanzibar. We will develop an [...]
EXODUS won the bid to provide IT Support Services to the Embassy of Brazil to Tanzania, Seychelles, Comoros and the EAC. We will manage [...]
EXODUS  won seed capital from the International Labour Organization (ILO) as a company founded by young Tanzanians that is excelling in the local IT [...]
Is having the best computer for your small business really that necessary? The answer is a resounding yes. Given the changes in the business environment, [...]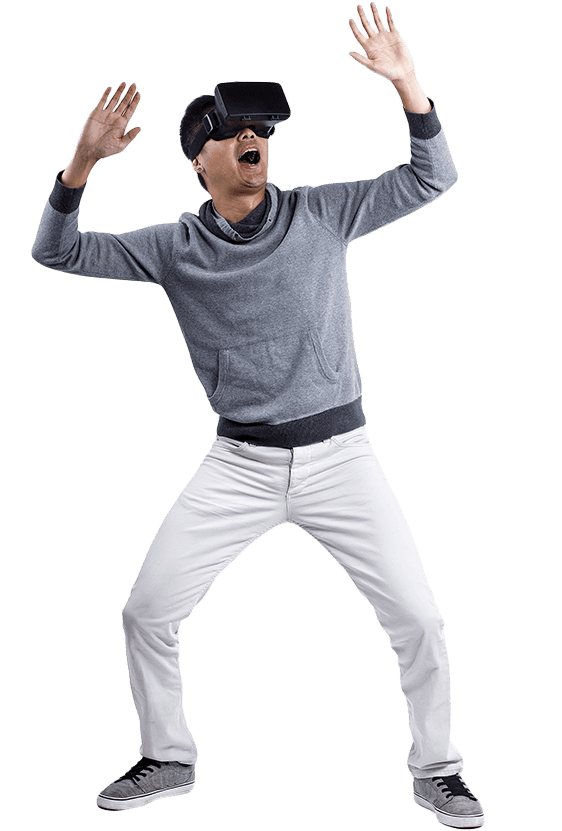 We Would Love To Hear From You.
Follow EXODUS On Social Media