EXODUS is an award winning provider of IT services to Small and Medium Sized Organizations. Focusing on delivering secure, reliable services of long-term value that enable organizations to concentrate on their core business objectives.
EXODUS acts as  an extension  of your existing organization, seamlessly blending into your processes while bringing tangible cost savings in IT.
EXODUS is commissioned by the American International Health Alliance(AIHA) to develop mobile data capture tools for the Ministry of Health, Community Development, Gender, Elderly and [...]
You know what Google is, but do you understand how to maximize its capabilities? Here are some tips and tricks to draw the most gains [...]
From answering emails and using online productivity suites to browsing Facebook and streaming YouTube videos, a fast and reliable internet connection is a must. But [...]
In today's business environment, technology is an integral part of business operations. The problem many business owners and managers face is that technology can be [...]
Note-taking is an essential skill. Whether it's a board meeting, a conference, or a lecture, you will inevitably need to list, quote, and summarize certain [...]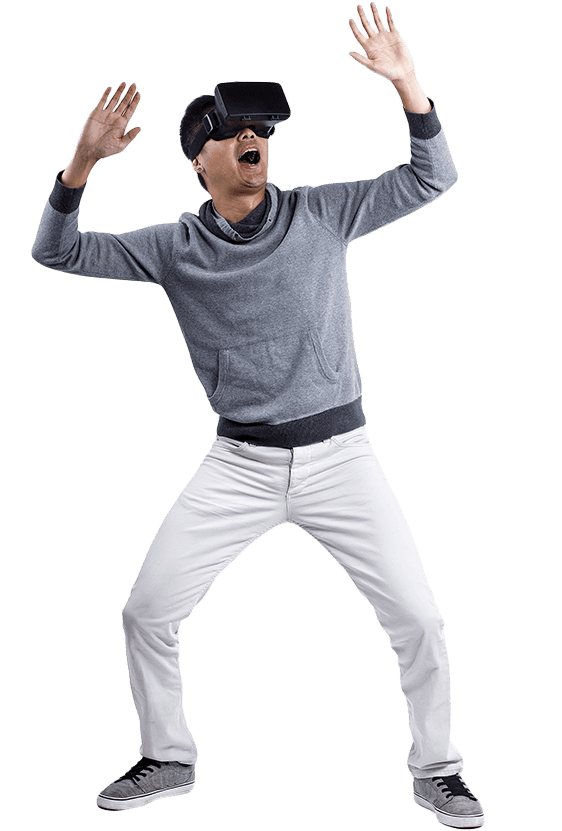 We Would Love To Hear From You.
Follow EXODUS On Social Media