EXODUS is an award winning provider of IT services to Small and Medium Sized Organizations. Focusing on delivering secure, reliable services of long-term value that enable our customers to concentrate on their core business objectives.
EXODUS acts as  an extension  of your existing organization, seamlessly blending into your processes while bringing tangible cost savings in IT.
EXODUS is contracted by Kiluwa group to develop its website and manage its digital media platforms.
If you rely on an Android device and a data plan for email, news, and business, it's important to optimize how and when that information [...]
Employees are one of your biggest security holes. There is no foolproof prevention method for human error, which is why employee mistakes are one of [...]
Nowadays, business owners have a number of social media accounts used for various purposes, whether it's to communicate with existing and potential customers, to showcase [...]
You want to save energy, but you need to use your PC every day. So maybe you just resort to turning off your computer when [...]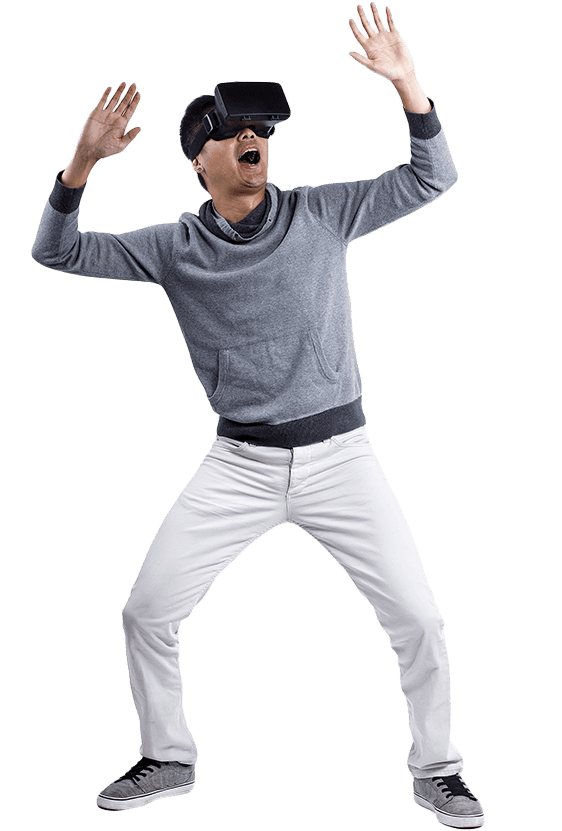 We Would Love To Hear From You.
Follow EXODUS On Social Media