EXODUS is an award winning provider of IT services to Small and Medium Sized Organizations. Focusing on delivering secure, reliable services of long-term value that enable our customers to concentrate on their core business objectives.
EXODUS acts as  an extension  of your existing organization, seamlessly blending into your processes while bringing tangible cost savings in IT.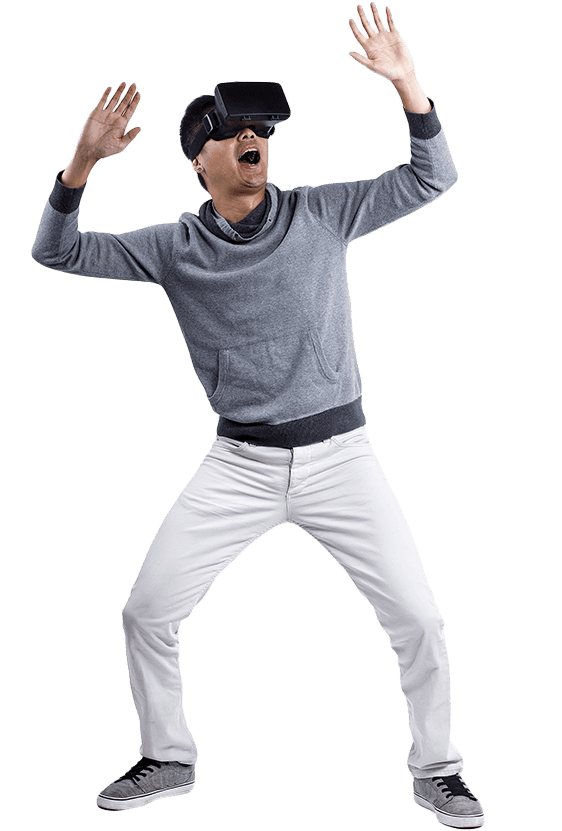 EXODUS is contracted by DAIMA Associates Limited to develop an electronic data capture tool for the trade policy study focusing on exploring the landscape and [...]
EXODUS  contracted by BRITEN to develop an Agro Inventory Management System to assist Agrodealers track their stock levels, orders, sales and deliveries of agro inputs.
On 15 January 2018 EXODUS will be conducting maintenance on IT hardware at the Embassy of Switzerland.
We are taught never to judge a book by its cover. But in this superficial age, looks are everything, especially for websites. Your website is [...]
Did you just get the newest MacBook Pro? Or the Lenovo Yoga 920? Either would be very exciting, but before you start showing off your [...]
Virtually every employee today has a smartphone. Many also have tablets, such as iPads and Android devices. Most businesses are underutilizing these devices, because in [...]
We Would Love To Hear From You.
Follow EXODUS On Social Media