EXODUS is an award winning provider of IT services to Small and Medium Sized Organizations. Focusing on delivering secure, reliable services of long-term value that enable organizations to concentrate on their core business objectives.
EXODUS acts as  an extension  of your existing organization, seamlessly blending into your processes while bringing tangible cost savings in IT.
EXODUS is contracted to provide local support to Helios Towers Tanzania. The largest telecom tower operator in Africa.
Social media marketing can be tricky simply because there are so many platforms to choose from. Your first instinct might be to choose Facebook because [...]
Microsoft only supports each version of Window for a certain period and the end of its support for a software product can be a significant [...]
New threats to businesses' precious employee and customer data emerge every day, so the only surefire way to protect your files from viruses, theft, and [...]
The volume of malicious cyber attacks is increasing every year. Although many companies use the latest network security systems, they aren't immune to the hackers' [...]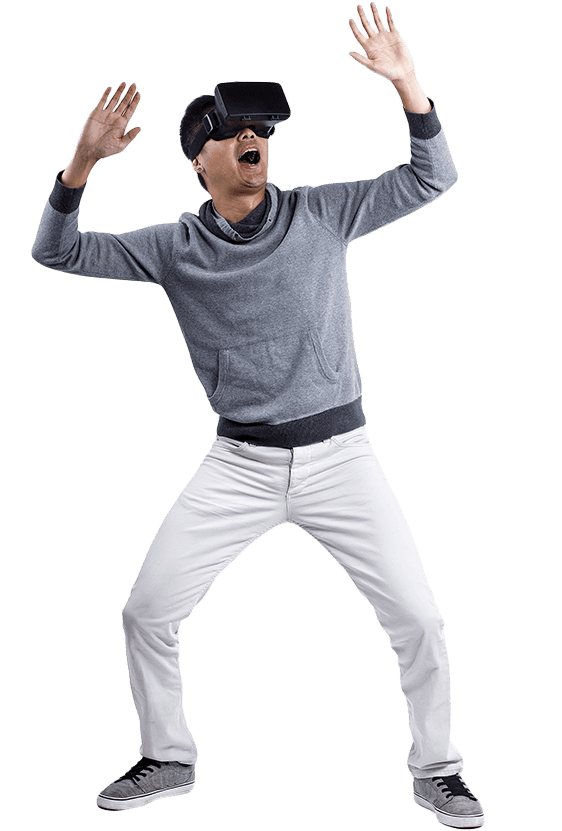 We Would Love To Hear From You.
Follow EXODUS On Social Media