EXODUS is an award winning provider of IT services to Small and Medium Sized Organizations. Focusing on delivering secure, reliable services of long-term value that enable organizations to concentrate on their core business objectives.
EXODUS acts as  an extension  of your existing organization, seamlessly blending into your processes while bringing tangible cost savings in IT.
Let the spirit of love gently fill our hearts and homes. In this loveliest of seasons may you find many reasons for happiness.
A virtual private network or VPN offers crucial security benefits, especially if any part of your day involves using unsecured channels such as public Wi-Fi. [...]
When you spend more than eight hours a day staring at a computer screen, it can be easy to lose focus on important tasks. While [...]
Social media marketing can be tricky simply because there are so many platforms to choose from. Your first instinct might be to choose Facebook because [...]
Microsoft only supports each version of Window for a certain period and the end of its support for a software product can be a significant [...]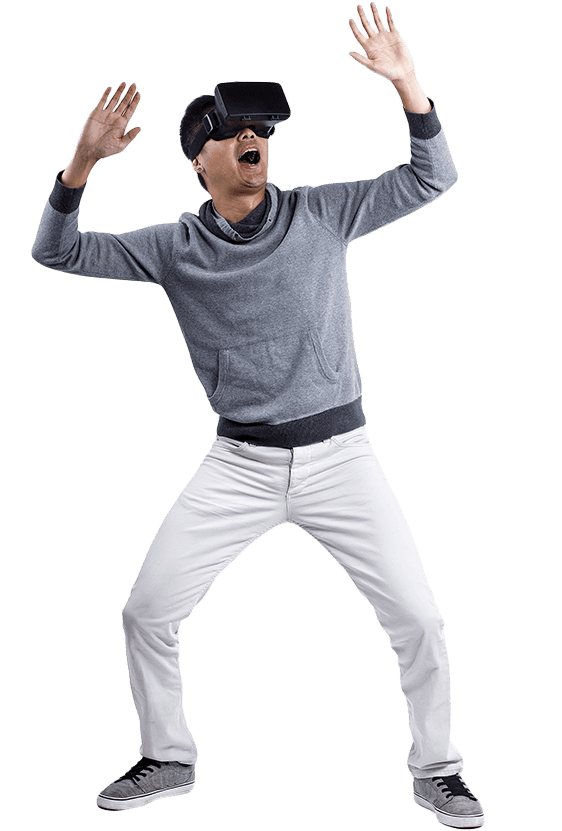 We Would Love To Hear From You.
Follow EXODUS On Social Media