Exodus is a provider of managed IT services to small and medium sized organizations. We become your IT department, releasing your workforce to fully focus on the core activities of the organization and not worry of servers, computers, printers and network breakdowns.  Providing full benefits of an in-house IT department at zero running cost.
.
EXODUS is contracted to provide local support to Helios Towers Tanzania. The largest telecom tower operator in Africa.
When you buy an Android mobile phone, the mobile carrier often installs certain apps onto the device. These apps, commonly referred to as bloatware, are [...]
Over 92% of internet users turn to Google when they need to search something online. The high demand drives Google to constantly strive to improve [...]
Should you consider adopting new phone systems for your business? In this article, we define the different types of phone systems, their differences in life [...]
All Windows 10 updates come with security fixes, exciting new features, and other assorted improvements, so it's critical that you install them as soon as [...]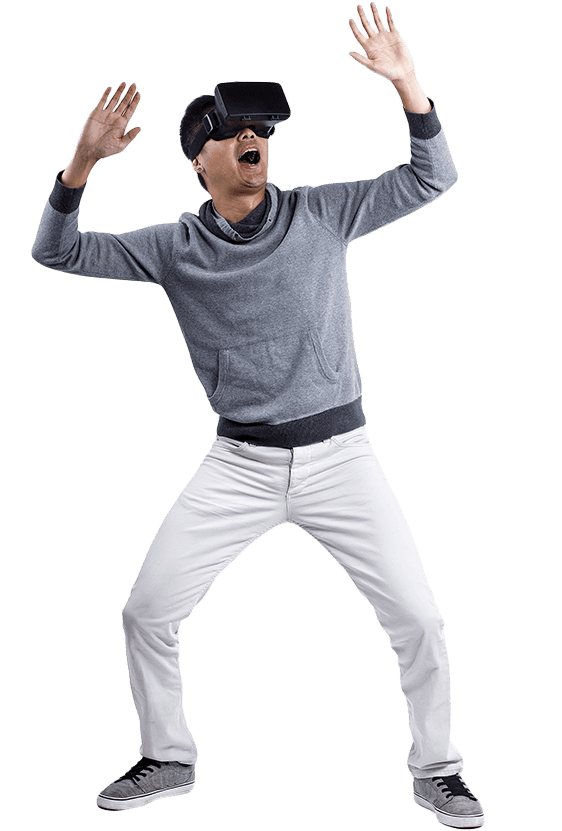 We Would Love To Hear From You.
Follow EXODUS On Social Media