EXODUS is an award winning provider of IT services to Small and Medium Sized Organizations. Focusing on delivering secure, reliable services of long-term value that enable our customers to concentrate on their core business objectives.
EXODUS acts as  an extension  of your existing organization, seamlessly blending into your processes while bringing tangible cost savings in IT.
EXODUS is supporting BRITEN conduct farmer profiling of 160,000 farmers across 6 regions.  Aim is  to generate supplemental baseline data that will be used to [...]
Being a business owner, you know more than anyone that making mistakes is natural and that you have to be willing to fail if you [...]
Outlook is arguably the best tool that businesses use to manage their email, set up meetings, and coordinate projects. It's much more than a basic [...]
We are taught never to judge a book by its cover. But in this superficial age, looks are everything, especially for websites. Your website is [...]
Did you just get the newest MacBook Pro? Or the Lenovo Yoga 920? Either would be very exciting, but before you start showing off your [...]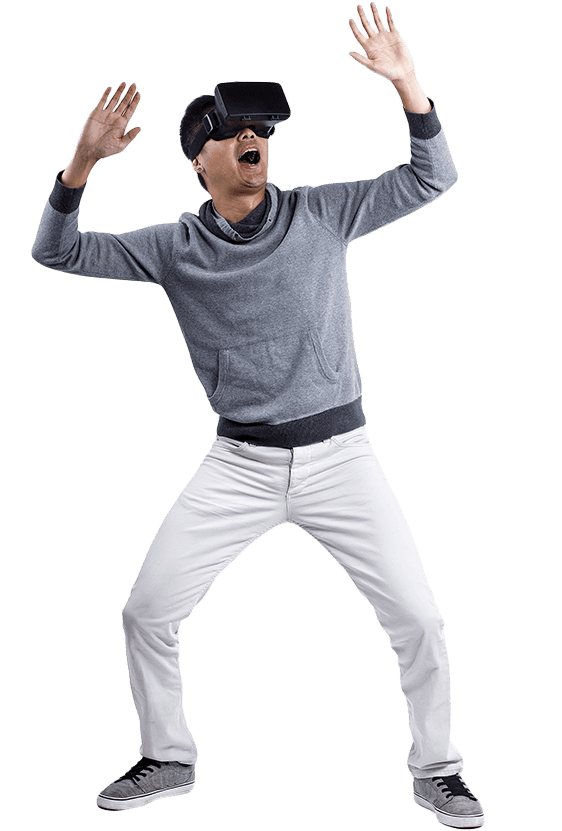 We Would Love To Hear From You.
Follow EXODUS On Social Media