EXODUS is an award winning provider of IT services to Small and Medium Sized Organizations. Focusing on delivering secure, reliable services of long-term value that enable our customers to concentrate on their core business objectives.
EXODUS acts as  an extension  of your existing organization, seamlessly blending into your processes while bringing tangible cost savings in IT.
On 15 January 2018 EXODUS will be conducting maintenance on IT hardware at the Embassy of Switzerland.
n the wake of Facebook's worldwide privacy scandal, it's time to revisit some social media best practices. Your information is incredibly valuable, and you can't [...]
Laptops are so convenient and hassle-free to use. It's easy to forget that they need regular maintenance. One of the most common causes of laptop [...]
Technology is an integral part of any business. The problem with this is technology ages and eventually needs to be replaced. Because of the sheer [...]
Mobile hotspots are great for people who need to access the Internet even if they are somewhere without any Wi-Fi. All it takes is a [...]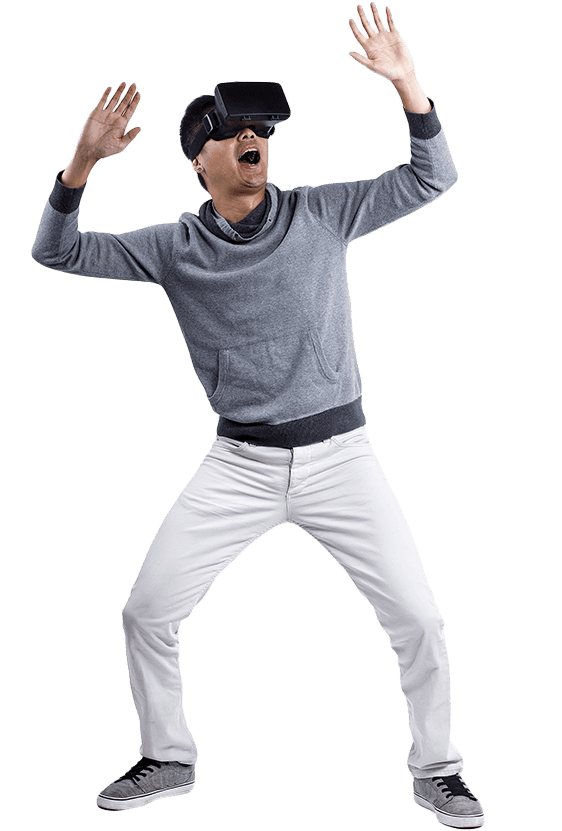 We Would Love To Hear From You.
Follow EXODUS On Social Media