Exodus is a provider of managed IT services to small and medium sized organizations. We become your IT department, releasing your workforce to fully focus on the core activities of the organization and not worry of servers, computers, printers and network breakdowns.  Providing full benefits of an in-house IT department at zero running cost.
.
On 18 – 21 April 2018 EXODUS is conducting a website content management training for Tanzania Revenue Authority(TRA) in Morogoro.
In today's business environment, technology is an integral part of business operations. The problem many business owners and managers face is that technology can be [...]
Note-taking is an essential skill. Whether it's a board meeting, a conference, or a lecture, you will inevitably need to list, quote, and summarize certain [...]
Data security and privacy should be a top priority in this age of constant and downright dangerous cyber attacks. However, in your quest for ultimate [...]
With so much technology moving to the cloud, onsite servers aren't getting as much attention as they used to. Optimizing this critical piece of business [...]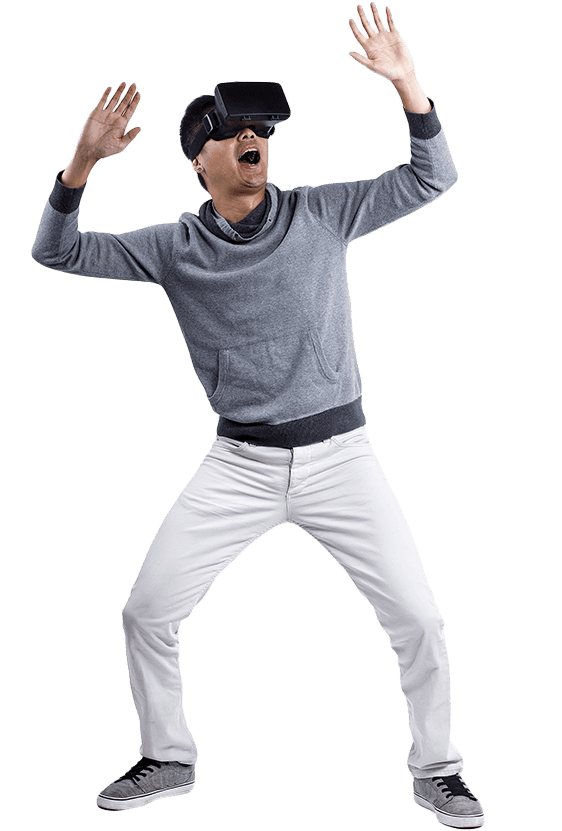 We Would Love To Hear From You.
Follow EXODUS On Social Media