EXODUS is an award winning provider of IT services to Small and Medium Sized Organizations. Focusing on delivering secure, reliable services of long-term value that enable our customers to concentrate on their core business objectives.
EXODUS acts as  an extension  of your existing organization, seamlessly blending into your processes while bringing tangible cost savings in IT.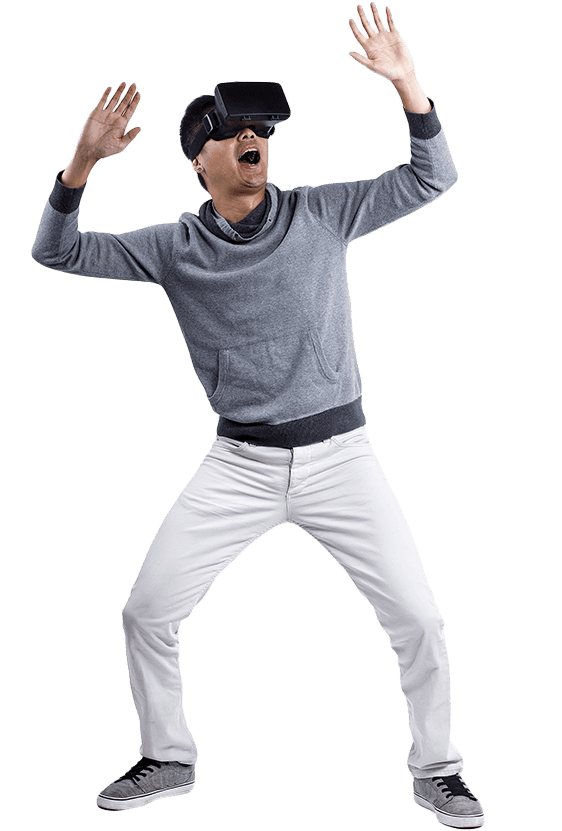 Eugene Mukami owns an IT company, EXODUS Solutions, which provides services to various organizations in Tanzania. He is among those who were stressed because of [...]
The EXODUS team in Morogoro supporting the Ministry of Health, Community Development, Gender, Elderly and Children (MoHCDEC) and the American International Health Alliance(AIHA) in conducting [...]
EXODUS is contracted by BRITEN to develop a M & E application consisting of an android mobile application to collect farmers registration & Agrodealers data [...]
Is having the best computer for your small business really that necessary? The answer is a resounding yes. Given the changes in the business environment, [...]
LET'S FACE IT: the internet can be a nasty place. Between predators, malware, explicit content, and other bad actors, parents can find themselves in a never-ending [...]
Most business owners have an employee handbook. But when it comes to the online security of their business, often times this portion is either not [...]
We Would Love To Hear From You.
Follow EXODUS On Social Media