Exodus is a provider of managed IT services to small and medium sized organizations. We become your IT department, releasing your workforce to fully focus on the core activities of the organization and not worry of servers, computers, printers and network breakdowns.  Providing full benefits of an in-house IT department at zero running cost.
.
Even before COVID-19, remote working was already quickly becoming the new normal. It took a pandemic to tip the scale, and now most jobs are [...]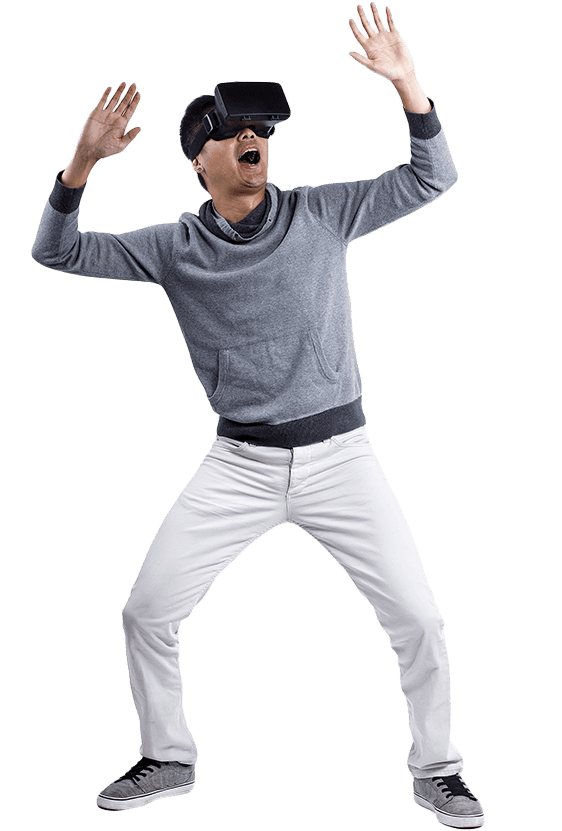 We Would Love To Hear From You.
Follow EXODUS On Social Media